Interested In Buying Or Selling On Hilton Head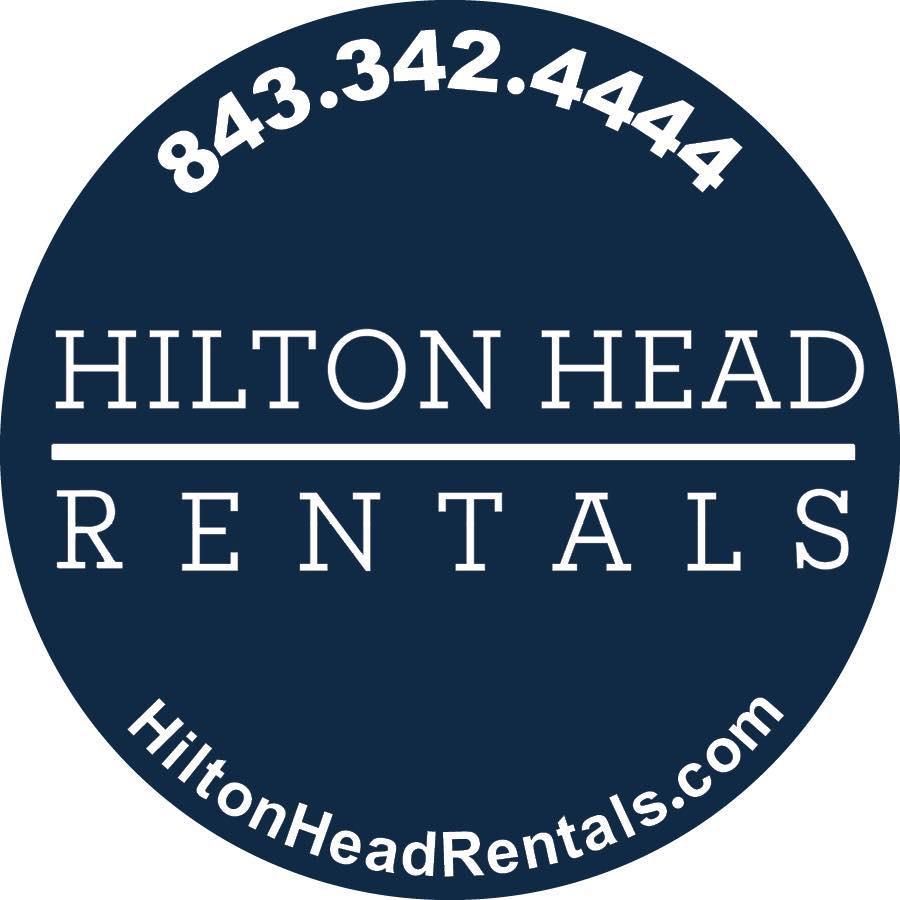 Hilton Head Island is a popular tourist destination located off the coast of South Carolina, known for its beautiful beaches, lush forests, and scenic golf courses. Real estate in Hilton Head can range from small beachside condominiums to large estate homes, making it a desirable location for both permanent residents and vacation home owners.
The real estate market in Hilton Head has seen a lot of growth in recent years, driven by the popularity of the island and the increase in demand for second homes and investment properties. As a result, prices for homes and condominiums in the area have risen, but there are still many opportunities for those looking to buy property in the area.
If you are interested in buying real estate in Hilton Head, it is recommended that you work with a local real estate agent who is familiar with the area and the local market. A real estate agent can help you find the right property that fits your needs and budget, and can provide valuable guidance throughout the buying process.
Overall, the real estate market in Hilton Head continues to be a strong and stable one, offering a variety of properties and a high standard of living to those who choose to call the island home.