Hilton Head Vacation Rental Guest Services
To enhance the vacation experience for our guests, we offer a range of concierge services to make their stay as comfortable and convenient as possible. Our concierge services include assistance with arranging activities and excursions, such as golfing, tennis, kayaking, and dolphin watching. We also provide recommendations for local restaurants, shops, and attractions, and can assist with transportation arrangements. Our knowledgeable and friendly staff are always available to help answer questions and offer guidance. In addition, we offer a range of additional services, such as pre-arrival grocery shopping, mid-stay housekeeping, and in-home massage and spa services. These services are designed to make your stay as comfortable and stress-free as possible, and allow you to focus on enjoying all that Hilton Head Island has to offer.Whether you're looking for an action-packed adventure or a relaxing beach getaway, our concierge services are designed to ensure that your stay on Hilton Head Island is as enjoyable and memorable as possible.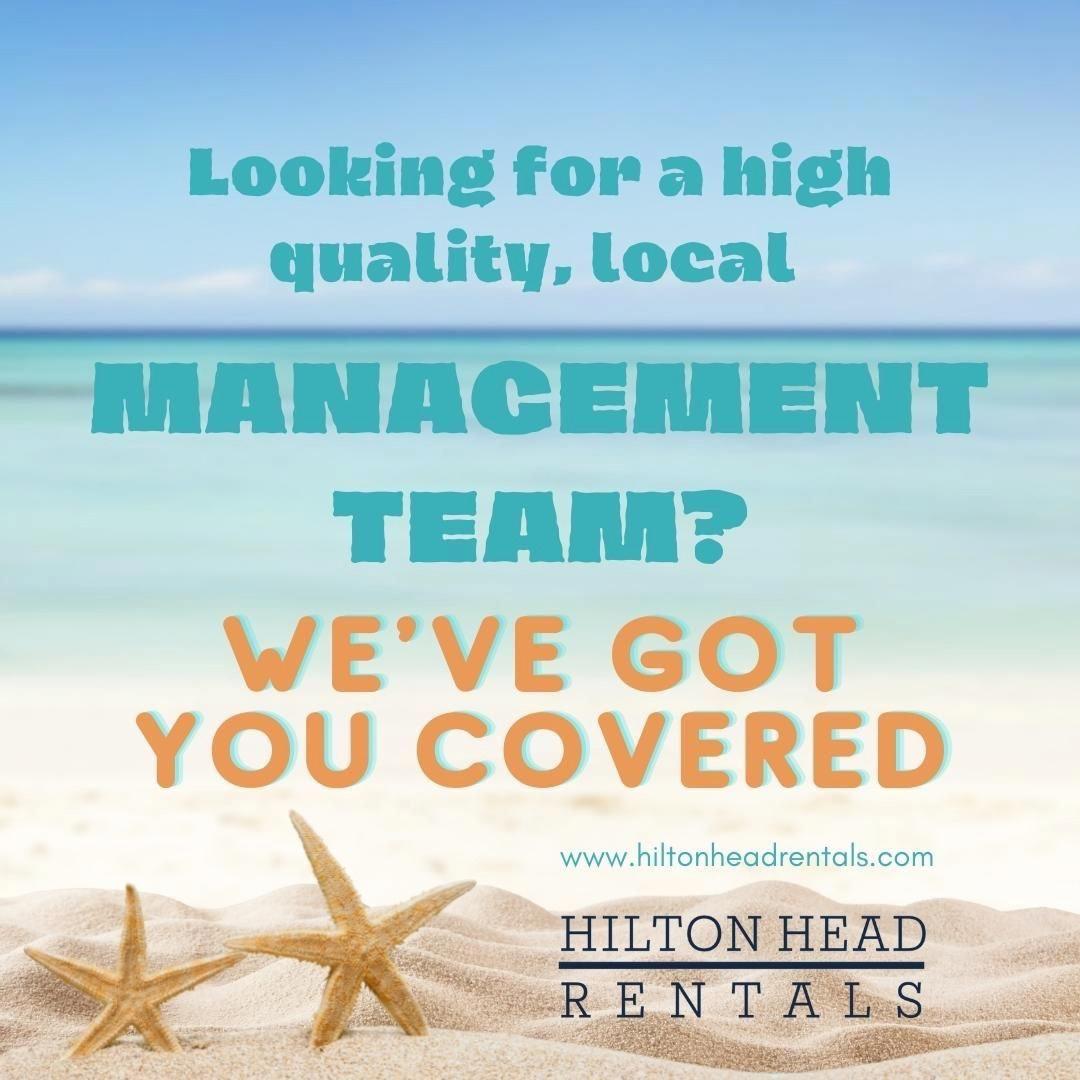 1. Local recommendations
2. Answering guest questions
3. Option to extend the stay
4. Late check-out
5. Daily housekeeping
6. Grocery delivery
7. Airport pickup
8. Tours and activities
9. Laundry services
10. Family-friendly services
11. Private chef
12. Sports equipment rental & services
13. Seasonal services
14. In-house spa treatments
15. Personal trainer
16. Celebrations/Special occasions
17. Personal photographer
18. Car rental
19. Private driver
20. Private jet charter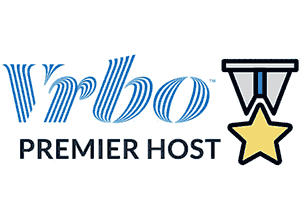 Drop us a line to get the conversation started.
call us 843.342.4444